Wholesale
Introducing our Wholesale Options, crafted to fulfill the diverse needs of businesses eager to offer our exceptional products to their customers. With our wholesale program, you can effortlessly stock your inventory with an array of captivating fragrances, while enjoying the flexibility of customization to showcase your brand's identity.

Our Wholesale Options encompass a wide range of products to suit various preferences and spaces. From luxurious candles and enticing wax melts to elegant reed diffusers, convenient car diffusers, refreshing room fresh sprays, and even stylish candle accessories, we have everything you need to create an enchanting ambiance for your customers.

Each product in our wholesale collection is meticulously crafted with meticulous attention to detail and the finest ingredients, ensuring a superior scent experience that will leave a lasting impression. Our candles are made with premium wax, offering long-lasting burn times and captivating fragrance throw. Our wax melts provide a quick and convenient way to fill any space with delightful aromas. Our reed diffusers offer a continuous fragrance experience, effortlessly infusing any room with subtle elegance. Our car diffusers transform the driving experience into a journey of sensory delight. Our room fresh sprays provide an instant burst of freshness to any environment. And our candle accessories add a touch of style and functionality to enhance the candle-burning experience.

What sets our Wholesale Options apart is the ability to customize product labels. We understand the significance of branding and aim to help your business create a cohesive and memorable presence. With our customization options, you can personalize the labels of our products with your own logo, designs, and messaging, allowing you to showcase your brand's unique identity and establish a strong connection with your customers.

Whether you're a boutique retailer, an online store, or a gift shop, our wholesale program is tailored to meet your specific requirements. With flexible order quantities, competitive pricing, and our commitment to exceptional quality, we make it seamless for you to fill your shelves with our captivating products and provide your customers with an unforgettable scent experience.

Join our Wholesale Options program today and elevate your business with our enchanting products. Experience the benefits of customization and enjoy the satisfaction of offering your customers a remarkable range of fragrances and accessories that reflect your brand's vision.

Note: Customization options may vary. Please contact our wholesale team for further information on customization options, pricing, and order quantities.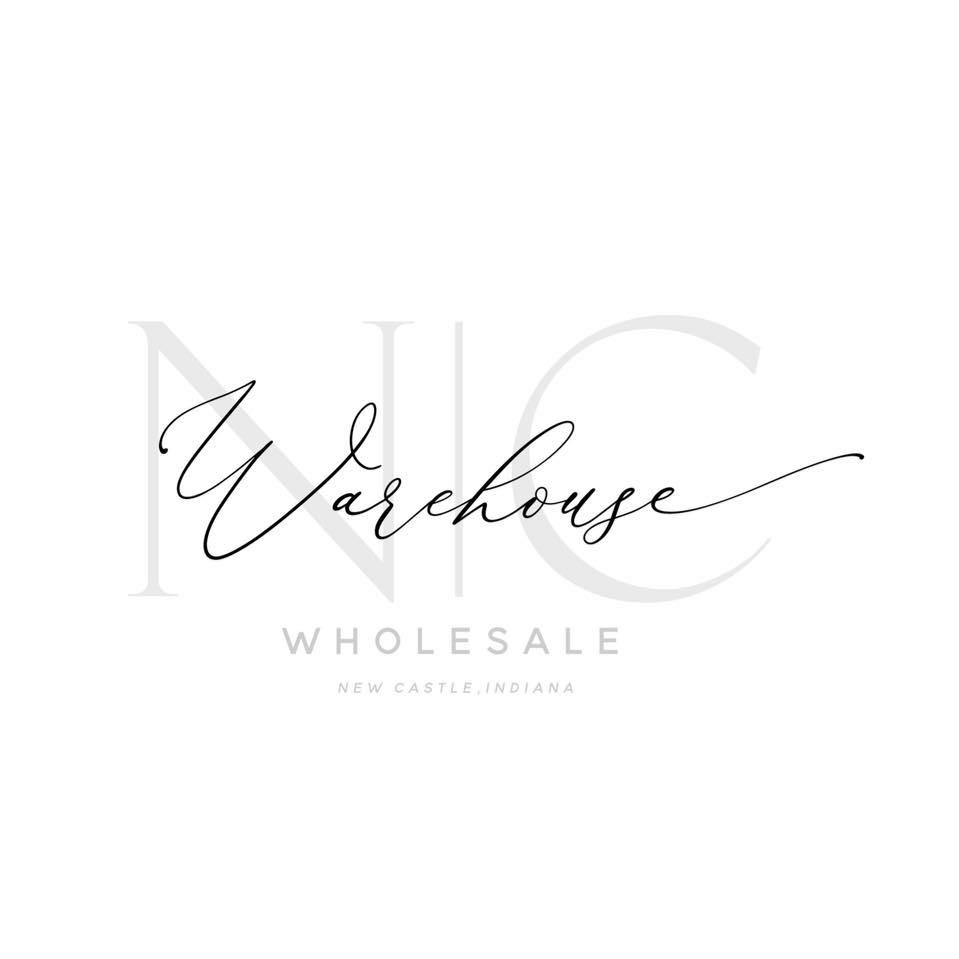 The Warehouse in New Castle
We are happy to partner with The Warehouse in New Castle to provide a local space for our retailers to shop Blessed Remedies Wholesale. Preapproval required to shop. Request preapproval here.
1900 Troy Ave
New Castle, IN 47362