Who are we?

Based out of Friendship, Indiana, Blessed Remedies is a small online candle shop that began its journey in 2018 through farmers markets and our Etsy shop. Since then, we have experienced incredible growth, and our candles can now be found in retailers across 23 states.

At Blessed Remedies, we understand that candles have the power to create a serene and peaceful atmosphere. That's why we pour our hearts into each and every candle we make. Our candles are crafted with care using a unique blend of coconut soy candle wax, ensuring a clean and eco-friendly burn. We use only phthalate-free fragrance oils, allowing you to enjoy the delightful scents without any harmful chemicals. To top it off, our candles feature either a wooden wick or a 100% cotton wick, providing a soothing crackling sound as they burn.

We take great pride in our hand-poured candles, pouring them in small batches of 5. This meticulous process ensures that each candle receives the attention and love it deserves, resulting in a product of exceptional quality. In addition, we include a custom Bible verse on each product label, infusing our candles with a touch of inspiration and spiritual meaning.

At Blessed Remedies, we understand that everyone's needs are unique. That's why we offer a range of options to cater to your preferences. Whether you're an individual looking to bring a warm and inviting ambiance to your home, a retailer interested in carrying our products, or an organization searching for a profitable fundraising opportunity, we have you covered. We even provide private label options, allowing you to add a personal touch to our candles.

Customer satisfaction is at the heart of our business. We strive to provide exceptional service, from prompt shipping to carefully packaged products. If you have any questions or special requests, our dedicated team is here to assist you. We value the trust you place in us and are committed to ensuring your experience with Blessed Remedies is nothing short of wonderful.

Thank you for choosing Blessed Remedies. We are honored to be a part of your journey in creating a cozy and meaningful environment. Explore our collection, and let the warm glow and captivating scents of our candles fill your space. Feel free to reach out to us with any inquiries or requests – we are here to serve you.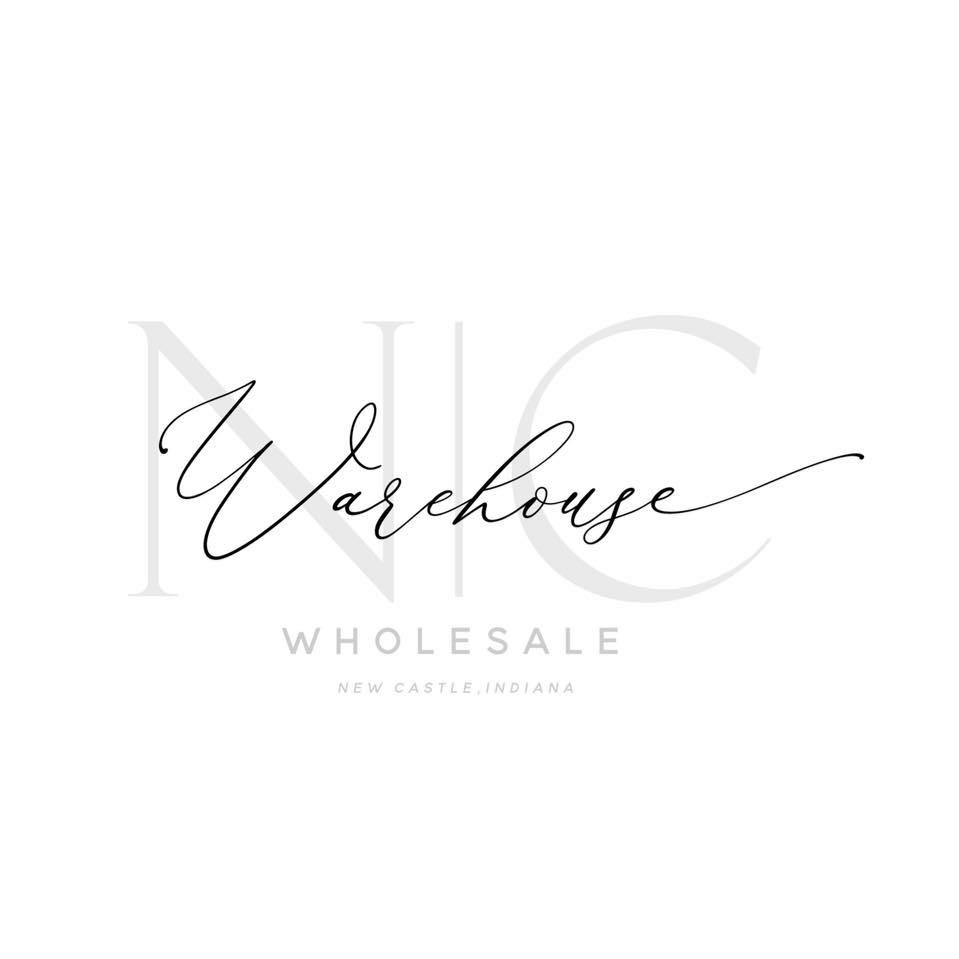 The Warehouse in New Castle
We are happy to partner with The Warehouse in New Castle to provide a local space for our retailers to shop Blessed Remedies Wholesale. Preapproval required to shop. Request preapproval here.
1900 Troy Ave
New Castle, IN 47362